AGILE SPECIAL CARGO
As AGILE, our brand name represents our integrity as three leading marine transport companies working together to make a difference in the ocean freight industry. We have a rich history and experience in handling special cargo of all kinds. Whether you are looking to transport vehicles, yachts, small-sized aircrafts, over-sized machines, large factory components or any sorts of construction equipment, AGILE has just the right people and expertise.
AGILE employs teams of worldwide specialists who have the handling knowledge and skills to ensure your special cargo is shipped safely and efficiently to destinations around the globe. This in turn enables us to design customized and point-to-point integrated solutions. Hence, ensuring a peace of mind for your valued shipments.
With our extensive international port coverage, on-time shipping schedule, well balanced equipment supplies and tailor-made customer service, AGILE is definitely your ideal partner for the transportation of special cargo.
We seek to differentiate our special cargo service by offering such key features:
Priority space planning and management of special cargo
Competitive pricing structure

Sizeable container fleet with extensive equipment / facilities support

Dedicated country specialists with expertise in local liaison

Point-to-point and hassle-free integrated solutions

Extensive worldwide port coverage with regular on-time weekly services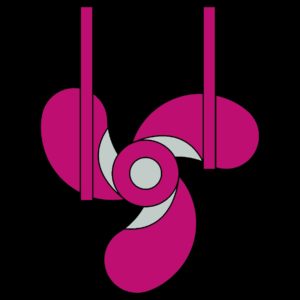 BREAKBULK CARGO (BB)
Extra-large special cargoes which are transported using multiple Flat Rack containers. For example,
luxury yachts, factory components, over-sized machines, trains, construction equipment, generators, etc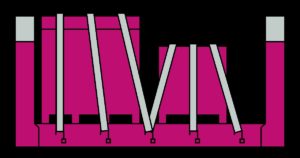 IN-GAUGE CARGO (IG)
Special cargoes which are transported using Flat Rack or Open Top containers, and are placed within the internal dimensions of the containers.
OUT-OF-GAUGE CARGO (OOG)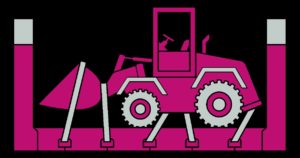 Special cargoes which are also transported using Flat Rack or Open Top containers, despite having dimensions which exceed the
width and/or height of the containers.